SEVEN new Deputy Lieutenants of Kent have been appointed today, each of them honoured for their positive contributions to the County and the Nation.
They are Ms Judith Armitt (Medway); Sir Stephen Deuchar CBE (Ashford); Mrs Tracy Luke MBE (Folkestone and Hythe); Mr Paul O'Grady MBE (Ashford); Mr James Ryeland (Dover); Mr Gurvinder Sandher MBE (Dartford); Mrs Susie Warran-Smith CBE (Folkestone and Hythe).
Judith Armitt is Pro-Chancellor and Chair of Canterbury Christ Church University, a director of the Port of London Authority, an Honorary Lay Canon of Rochester diocese and a trustee of the Centre for Engineering and Manufacturing Excellence. Her earlier career was mainly in the public sector including nine years as Chief Executive of Medway Council and three as Managing Director of Ashford's Future. Her final role before retirement was Chief Executive of Local Partnerships LLP, a joint venture between HM Treasury and the Local Government Association. Judith is a Reader with her local parish, and enjoys orienteering and singing.
Sir Stephen Deuchar has lived in Kent for the past 28 years, and is currently a Trustee of the Turner Contemporary gallery in Margate and a Trustee of the arts organization Creative Folkestone. He was founding Director of Tate Britain for twelve years from 1998, before becoming Director of the Art Fund, the national charity for art. There he launched the National Art Pass and several new grant schemes to support museum collections and their curators across the UK. In 2020 he led the fundraising appeal to save Derek Jarman's Prospect Cottage, Dungeness, for the nation.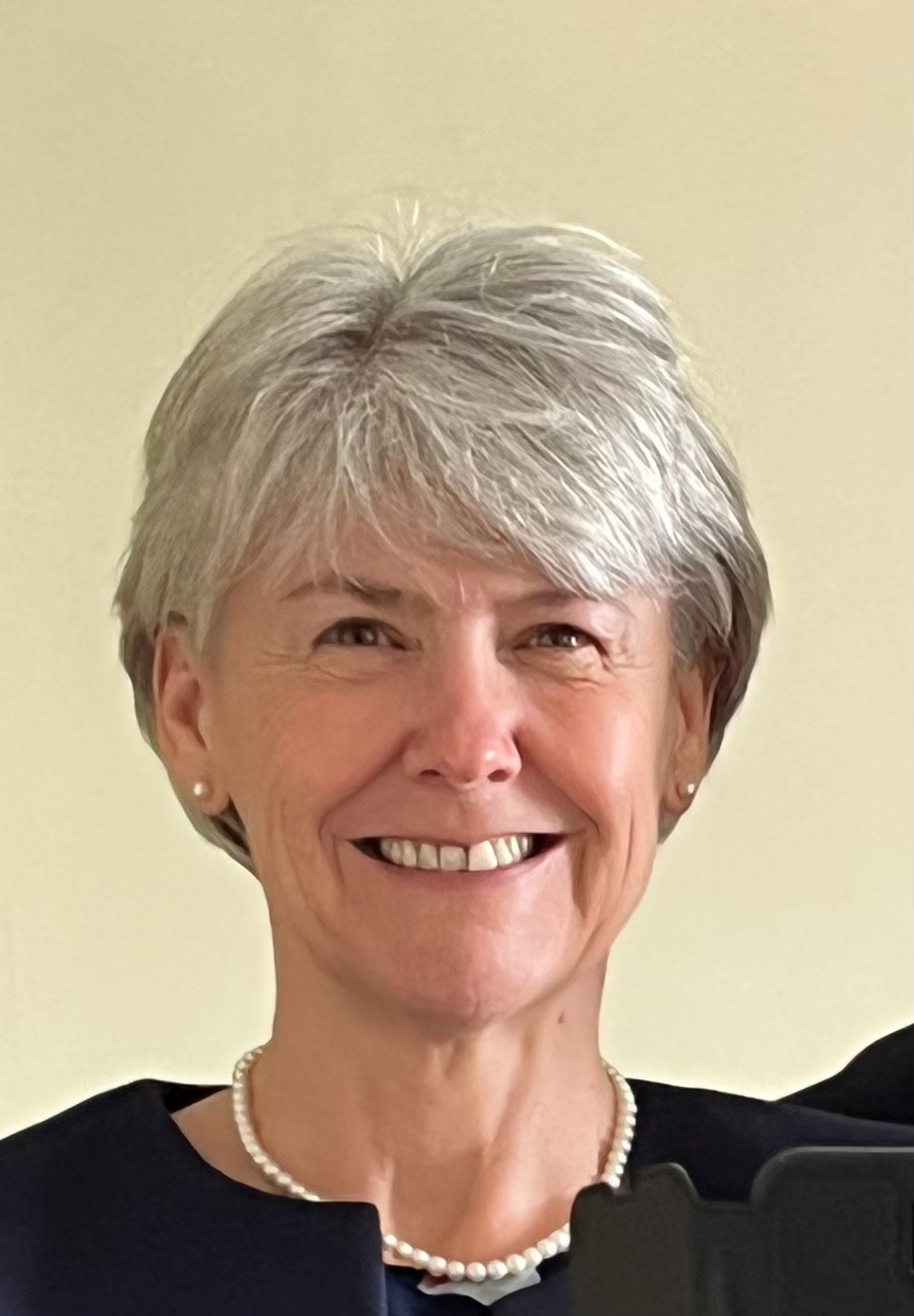 Tracy Luke taught History for 35 years in Manchester, Germany (Service Children's Schools), Nottinghamshire and Kent. She has lived in Kent for 20+ years and has served as the Headteacher of two local secondary schools (The Folkestone School for Girls and The Marsh Academy). She also served as an Ofsted Inspector and National Leader of Education and is currently involved in the governance of a number of local schools including Turner Free School and Folkestone Academy. Tracy is a Trustee of Friends of Folkestone Academy Trust.
Paul O'Grady is a well-known and successful comedian, broadcaster, actor and writer. He has lived in Kent for over 21 years. He filmed a series about Kent back in 2020 for ITV which saw him travelling around the County highlighting many of the coastal areas around Kent and has written a book about living in Kent. He is also very committed to supporting many charities, including being a Patron of Save the Children and an Ambassador for Battersea Dogs and Cats Home, along with a number of other animal charities across the county. He very much supports conservation and is keen to ensure that the natural environment is protected.
James Ryeland is a Chartered Shipbroker, working in Dover for his family's long established shipping business George Hammond Marine Ltd. In addition to being a Kent Ambassador, he represents Belgium, Finland, France, Denmark, The Netherlands and Sweden as their Honorary Consul in Kent. James is Chairman of the Dover Port Users Group and Vice-Chairman of Governors of Dover College.
Gurvinder Sandher is the Artistic Director of Cohesion Plus and CEO of the KECC (Kent Equality Cohesion Council). With over 20 years' experience in the sector, Gurvinder works extensively across Kent in partnership with both voluntary and statutory sectors to promote community cohesion, engagement with diverse communities, eliminate discrimination and tackle inequalities. Cohesion Plus was formed in 2008 to compliment the work he was already doing around equality and diversity. He has a long record of working with key public sector partners from local district councils, to parish councils to county councils, Kent Police, schools, universities and health service providers around diversity and community engagement. Gurvinder is passionate about diversity and inclusion within the arts sector and champions increased visibility for ethnic minority artists and organisations. Gurvinder is also a Kent Ambassador as well as a Non-Executive of the Kent and Medway Integrated Care Board.
Susie Warran-Smith was previously the founder and CEO of Breakthrough Funding which was sold to Ernst & Young in 2020 and a non executive for the Department for Communities and Local Government. She now works in a voluntary capacity as Chair of Locate in Kent, the county's official investment agency and as Chair of Produced in Kent promoting local food producers. She is also board advisor to the MS Therapy Centre and a member of the Kent and Medway Investment Advisory Board. Susie went to Highworth School in Ashford and is a post graduate of the University of Kent.
His Majesty's Lord-Lieutenant of Kent, The Lady Colgrain said: "I am thrilled to be able to welcome these outstanding new Deputy Lieutenants, whose wide breadth of experience will further enhance an already strong team of Deputies who support the Lord-Lieutenant and act as the eyes and ears for the Lieutenancy throughout our wonderfully diverse county."